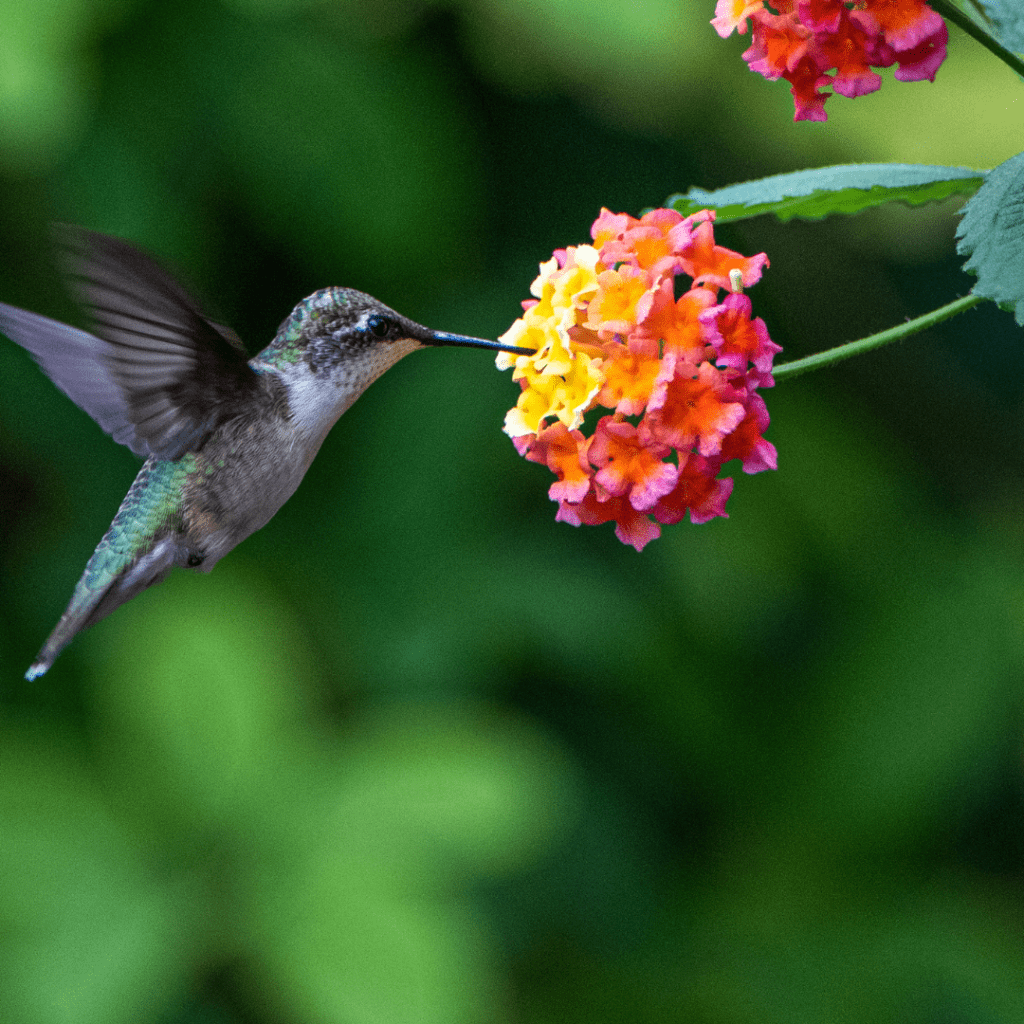 In Houston, during the months of August to October, you can witness the migration of several species of hummingbirds as they make their way from their breeding grounds in North America to their wintering habitats in Central America and Mexico. The most commonly observed species in this region include the Ruby-throated Hummingbird and the Black-chinned Hummingbird.
Preparation and Feeding: In preparation for migration, hummingbirds will intensively feed to build up their fat reserves. They need these reserves to sustain themselves during the long journey. This is a great time to set up hummingbird feeders in your yard with a mixture of sugar water (4 parts water to 1 part sugar) to help them refuel.
Remember that while observing hummingbird migration can be exciting, it's important to avoid using red dye in sugar water mixtures (as it could be harmful) and to keep feeders clean to prevent the growth of mold and bacteria. Providing a safe and nourishing environment during their migration journey can play a role in supporting these incredible birds.
Watering & Mulch
Pruning
Fertilizing
Plan Your Fall Vegetable Garden
Pest Control
Heat Protection