Landscaping Services for Residential and Commericial Needs
Jimbo's Nursery offers complete commercial and residential landscape design services.
Our staff helps customers develop their own unique customized landscape design for their current needs and possible future growth.
We can help with redo's, touch ups, simple tree installations or entire new landscapes.
No job is too small.
We can help guide you and give suggestions for your do-it yourself landscape projects.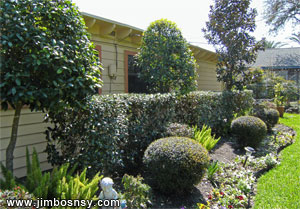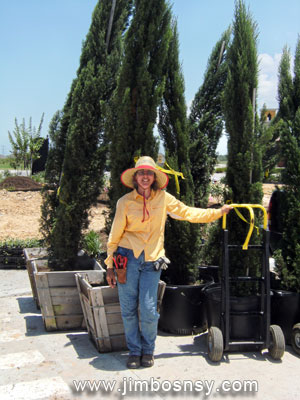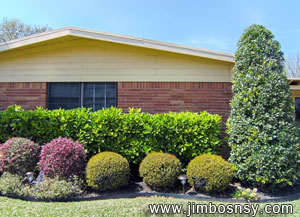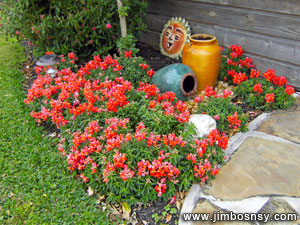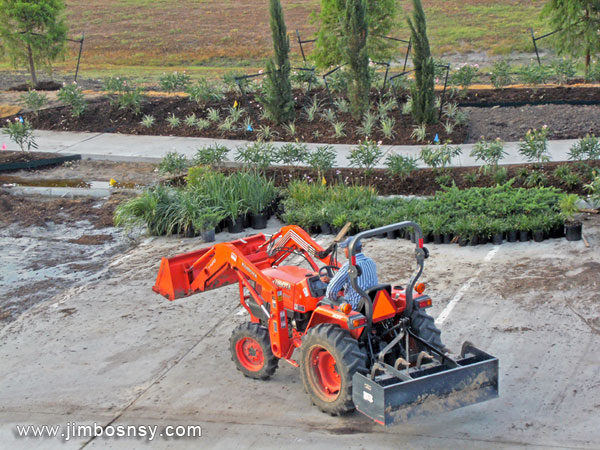 Jimbo's Nursery
Serving the greater south Houston/Galveston coastal communities.
Our Business Hours:
Monday – Saturday
8 a.m. – 4 p.m.
Call for Additional Times
Free Estimates & Consultations
409-925-6933