Welcome to Jimbo's Nursery!
---
Take a stroll through our gardens & greenhouses & view our selection of rare tropical & landscaping plants we that we offer
---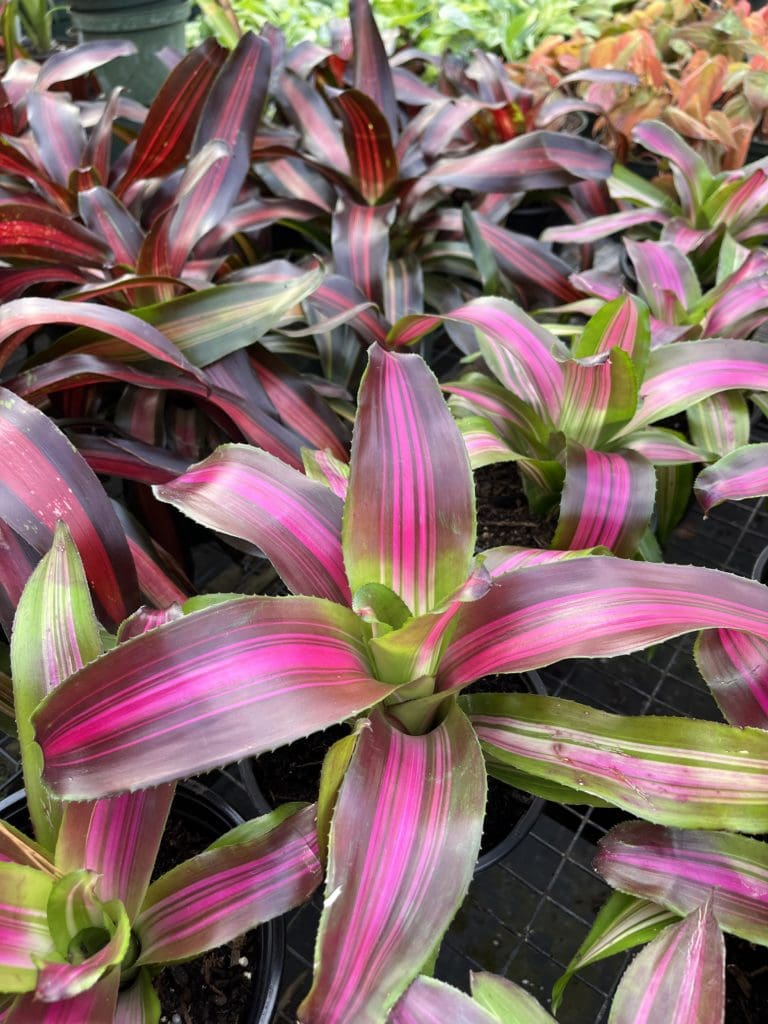 Our specialty is bromeliads and we stock one of the largest selections of bromeliads in Texas. We grow hundreds of varieties of Neoregelia, Aechmea, Tillandsia, Billbergia, and other rare and unusual specimen and collector bromeliads.
Garden Clubs and others are always welcome schedule a guided walking tour of our nursery operations. You'll enjoy exploring our tropical foliage greenhouses. We are a sought after destination for plant lovers. Please call in advance to schedule your visit to insure we can give you our full attention during your time here.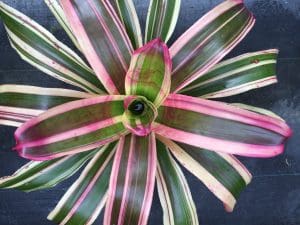 Landscaping your home? We offer a full spectrum of residential and commercial landscaping services. We work hard to meet our customer's unique landscaping needs.
Stop in today. We look forward to meeting you in person and introducing you to the quality products and services that have made Jimbo's Nursery famous in Texas for over three decades.
Jimbo's Nursery is located 10 miles North of Galveston and 25 miles South of Houston in Santa Fe, Texas, just off Hwy 6 or about 6 miles west of Interstate 45.
We are members of the Santa Fe Chamber of Commerce, and the Bromeliad Society/Houston.
---
Jimbo's Nursery
15019 8th Street West, Santa Fe, TX 77517
409-925-6933
Serving the greater south Houston/Galveston coastal communities.
Our Business Hours:

Monday – Friday
8am – 4pm
Saturday
8am – 6pm
Sunday
Closed
Appointments available after hours by request.
Free Estimates & Consultations
We accept