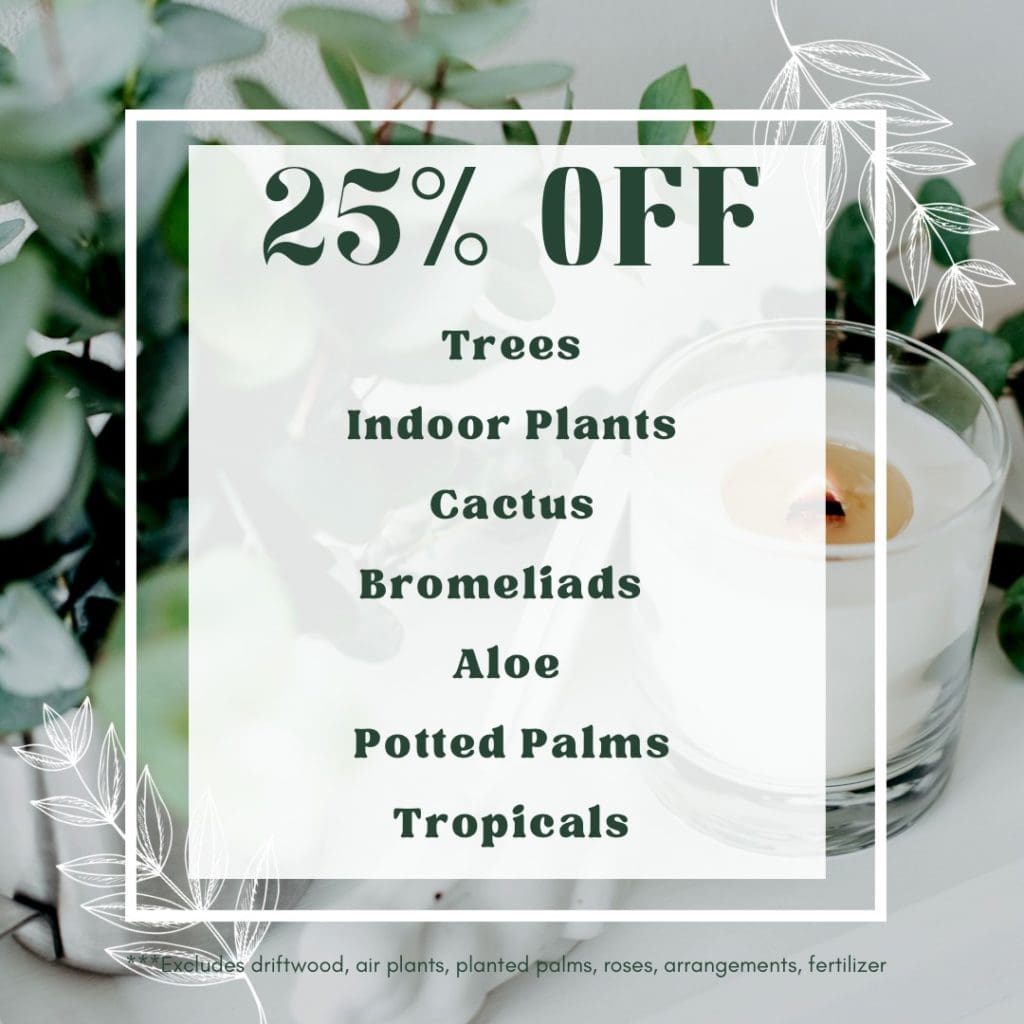 Don't Miss out
Shop Our Biggest Sale of the Year!
25% OFF all Bromeliads, Cactus, Houseplants, Tropicals, Trees, Aloe & Potted Palms until 12/18
Welcome to jimbo's
Jimbo's Nursery is a family owned nursery that has provided unique plants to local Texan gardeners since 1975. Nestled in Santa Fe, TX, we specialize in bromeliads and stock one of the largest selections of bromeliads in Texas. Stroll through our greenhouses & you will find the best selections of tropicals, succulents, cacti, hardy natives, perennials, trees, shrubs & roses grown specifically for the Houston climate.
---
Learn At Jimbo's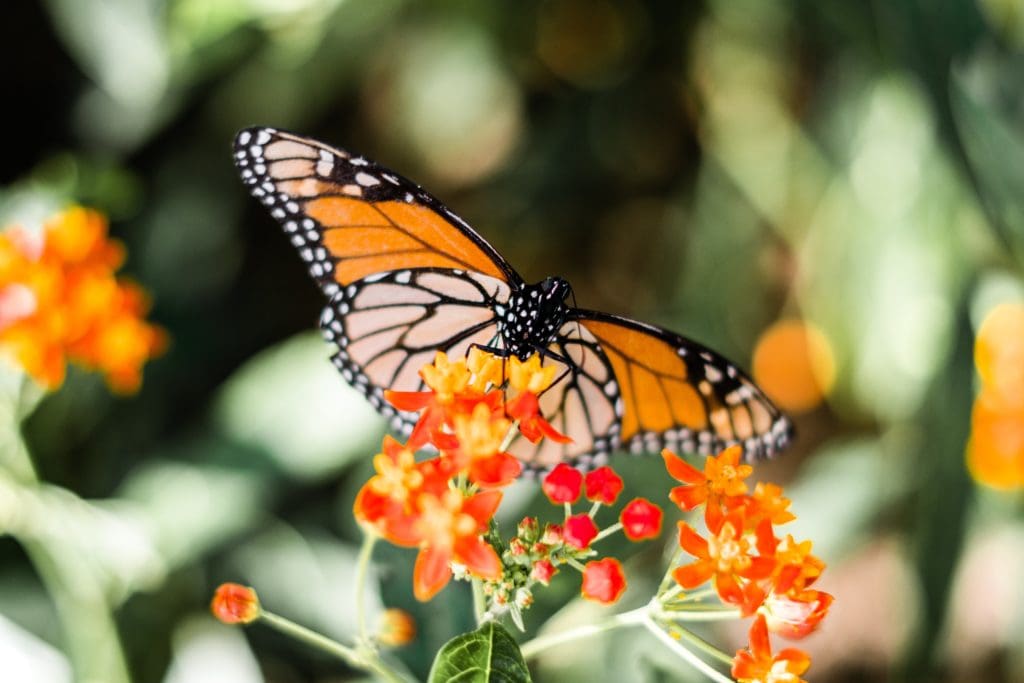 Monarch Movement
Our beloved monarchs are in need of food & shelter for their great migration to Mexico! Learn how you can turn your yard into a Monarch Habitat.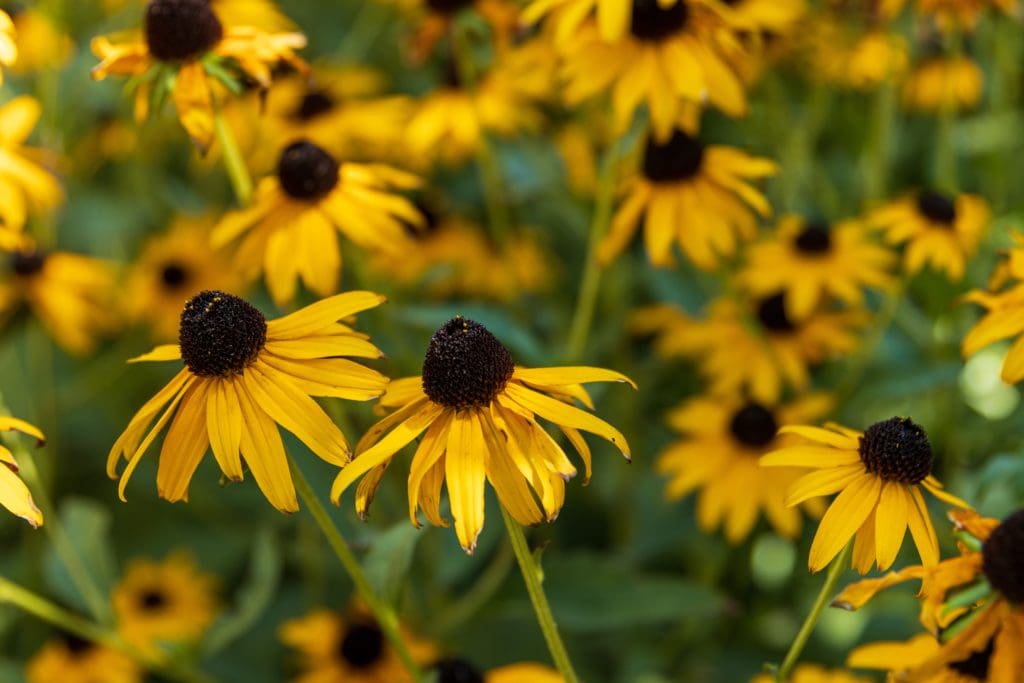 4 Benefits of Native Plants
Bring life back into your yard with Native Plants! Explore how Native Plants benefit you & the environment around you!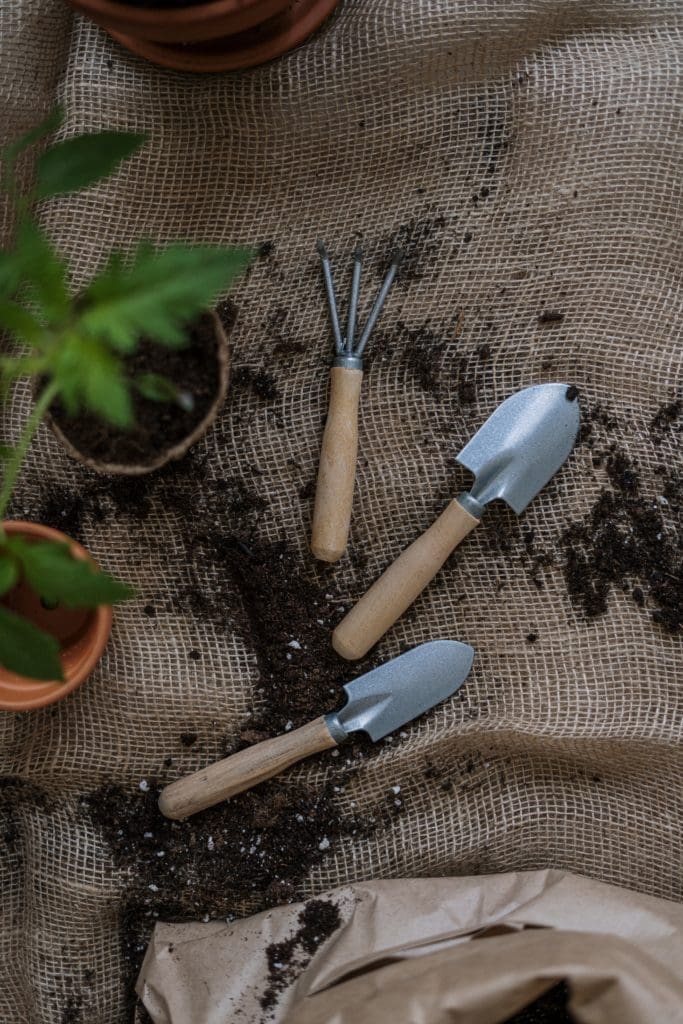 Bring Your Yard To Life With a Bold Landscape
Our skilled landscape design team, experienced craftsmen and horticulturalists will help you cultivate a unique landscape design that allows you to bring your garden vision to life! Contact us today for a free consultation & bid on your dream garden!