HummingBird Migration Season Is Here!
Learn how to turn your garden into a hummingbird friendly destination & more in our monthly gardening guide!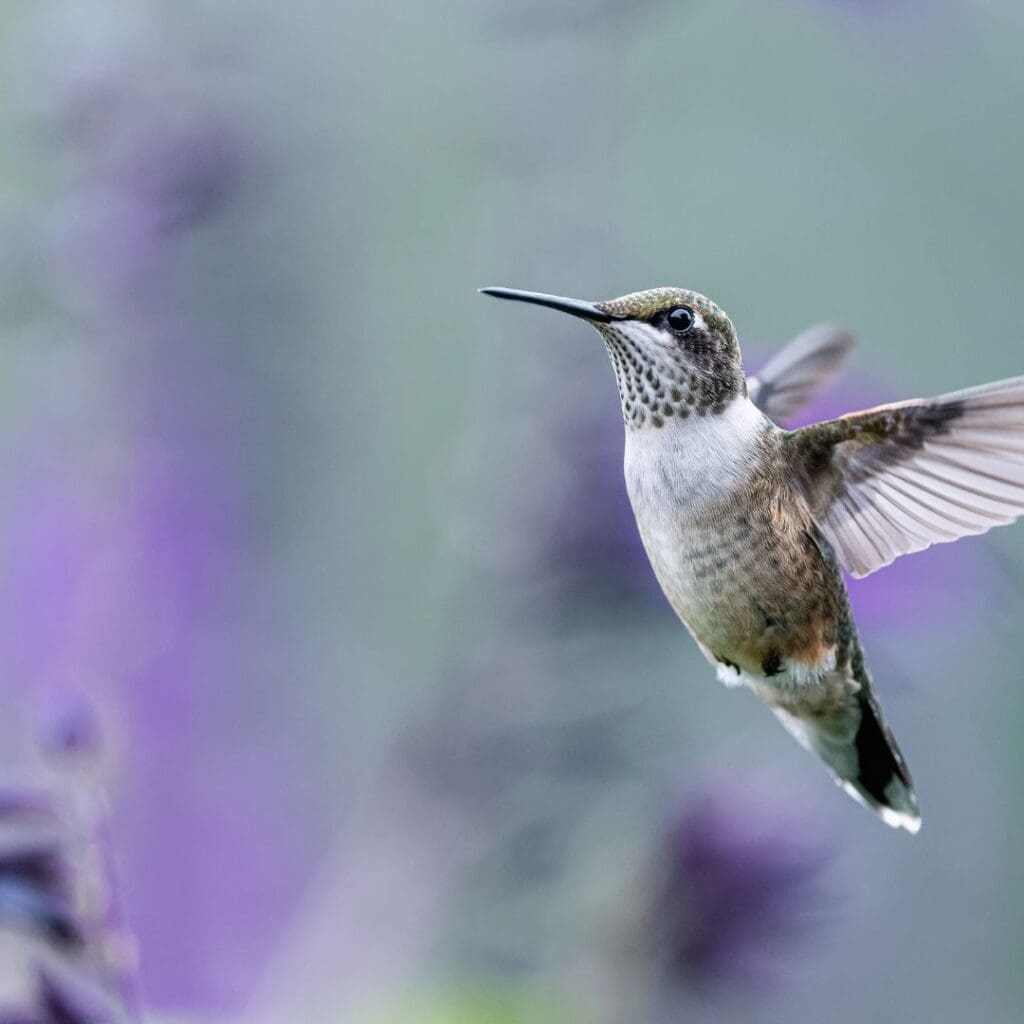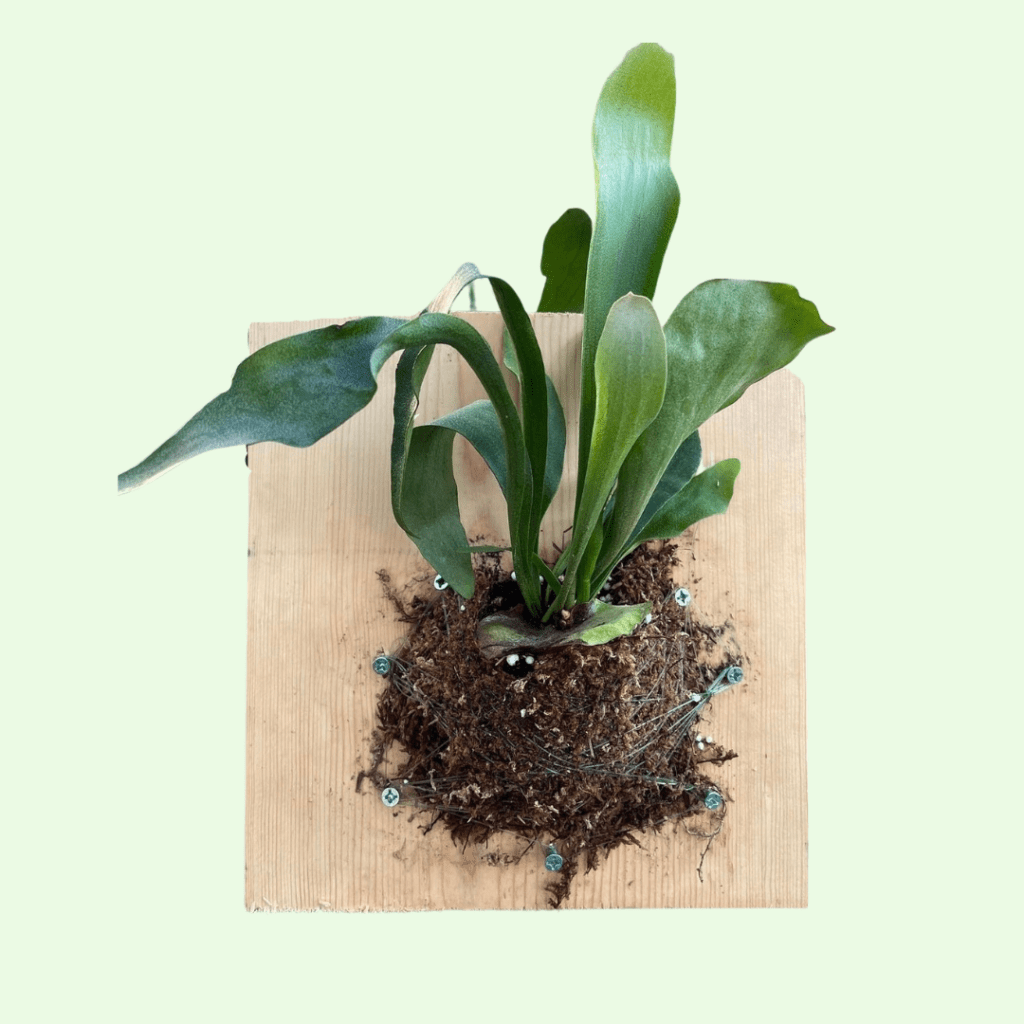 Don't Miss out
Love Our Workshops? Take Them Home!
Introducing our DIY Workshops that include everything to make your favorite wild creations at home!
Welcome to jimbo's
Jimbo's Nursery is a family-owned plant nursery nestled in the heart of Santa Fe, TX. Since its establishment in 1975, Jimbo's Nursery has been dedicated to providing a wide variety of high-quality plants at reasonable prices. With a specialization in bromeliads, tropicals, cactus, succulents, and landscape plants, Jimbo's Nursery has become a go-to destination for plant enthusiasts and gardening aficionados alike.
At Jimbo's Nursery, customers can expect an extensive selection of plants carefully curated to meet the diverse needs and preferences of plant lovers. The nursery's knowledgeable and friendly staff are always ready to offer expert advice and assistance, ensuring that every customer finds the perfect plants to enhance their indoor or outdoor spaces.
Whether you're searching for a unique centerpiece for your living room or planning a complete garden makeover, Jimbo's Nursery is the place to explore, discover, and find inspiration for all your green endeavors.
---
Learn At Jimbo's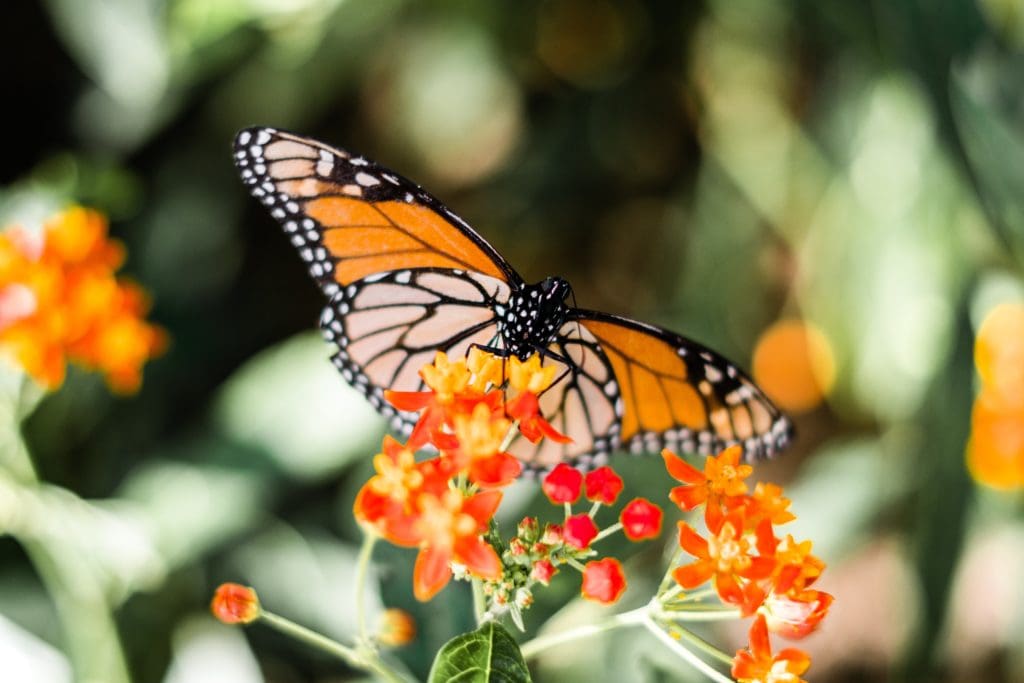 Monarch Movement
Our beloved monarchs are in need of food & shelter for their great migration to Mexico! Learn how you can turn your yard into a Monarch Habitat.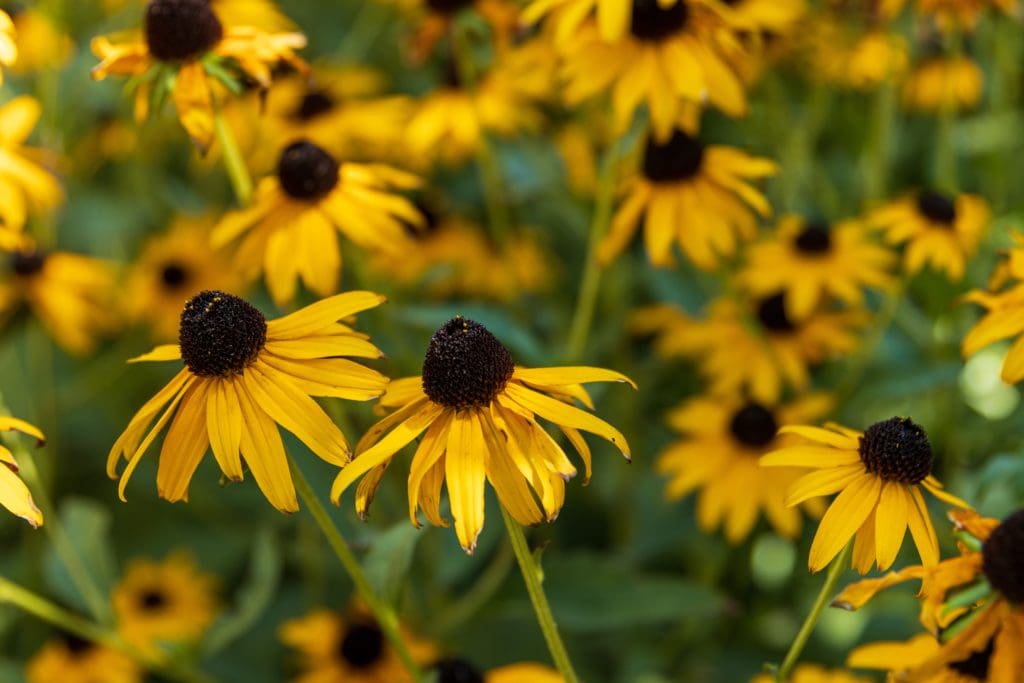 4 Benefits of Native Plants
Bring life back into your yard with Native Plants! Explore how Native Plants benefit you & the environment around you!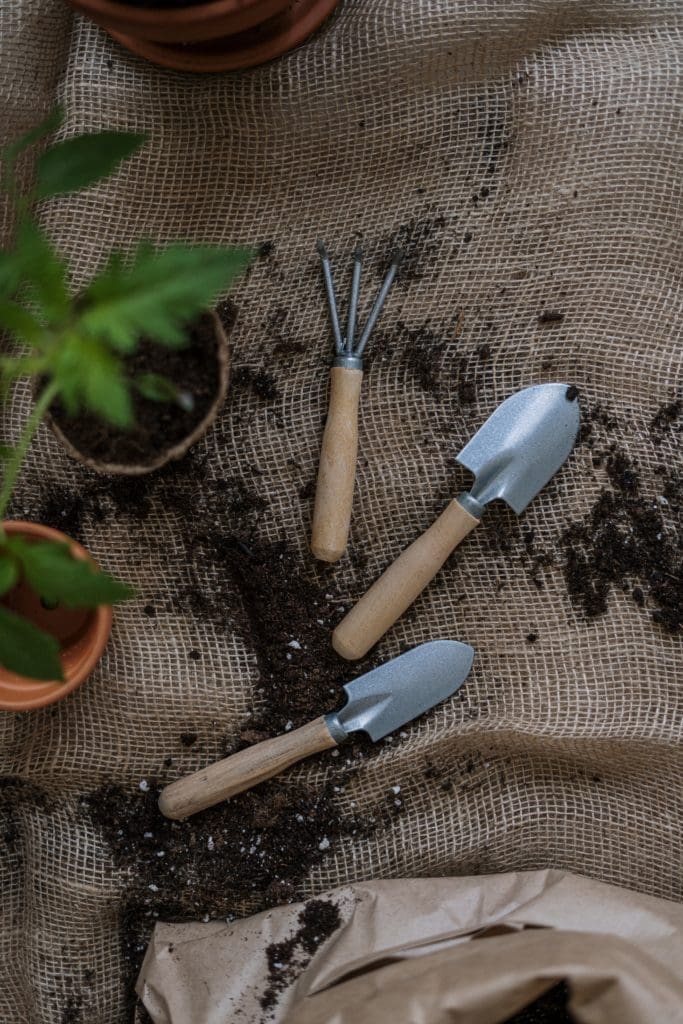 Bring Your Yard To Life With Stunning Landscapes
Our skilled landscape design team, experienced craftsmen and horticulturalists will help you cultivate a unique landscape design that allows you to bring your garden vision to life! Contact us today for a free consultation & bid on your dream garden!