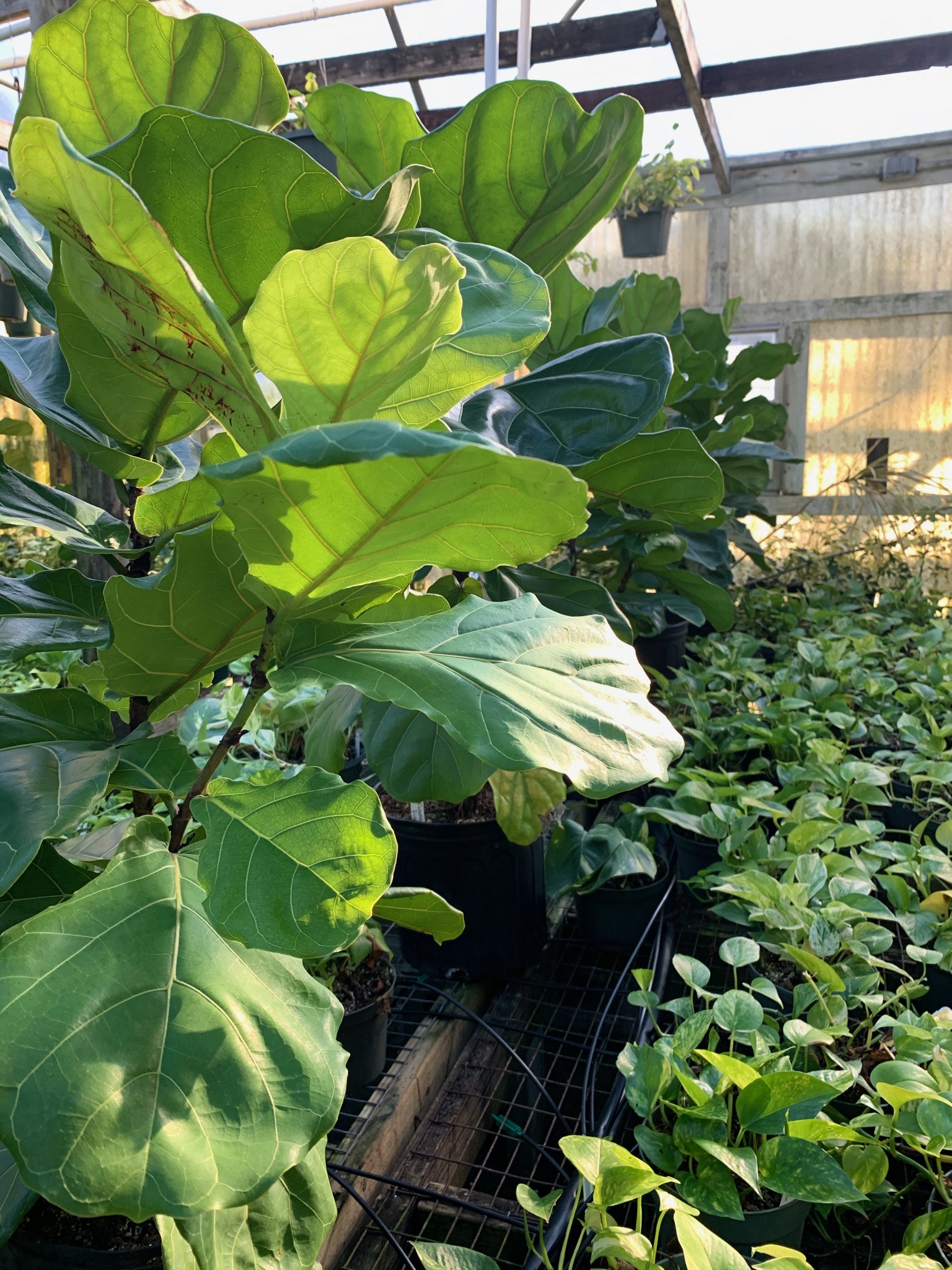 Welcome to Jimbo's Nursery!
Bring Your World To Life.
Take time to slow down, appreciate the natural world, & get your hands dirty! At Jimbo's we believe everyone should be able to connect with the natural world & de-stress. Stroll through our greenhouses and find plants that will bring your world to life!
---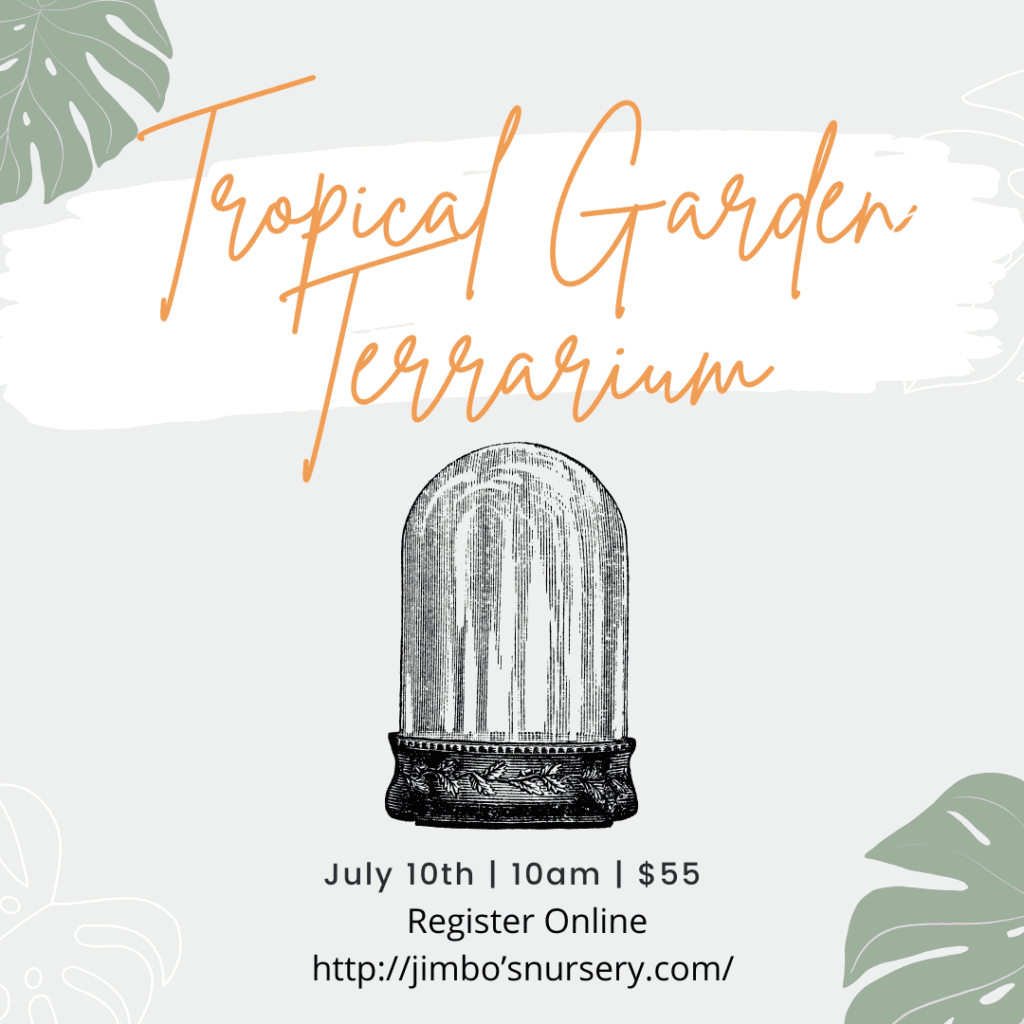 Create your own Tropical Ecosystem & bring the rainforest into your space!
$55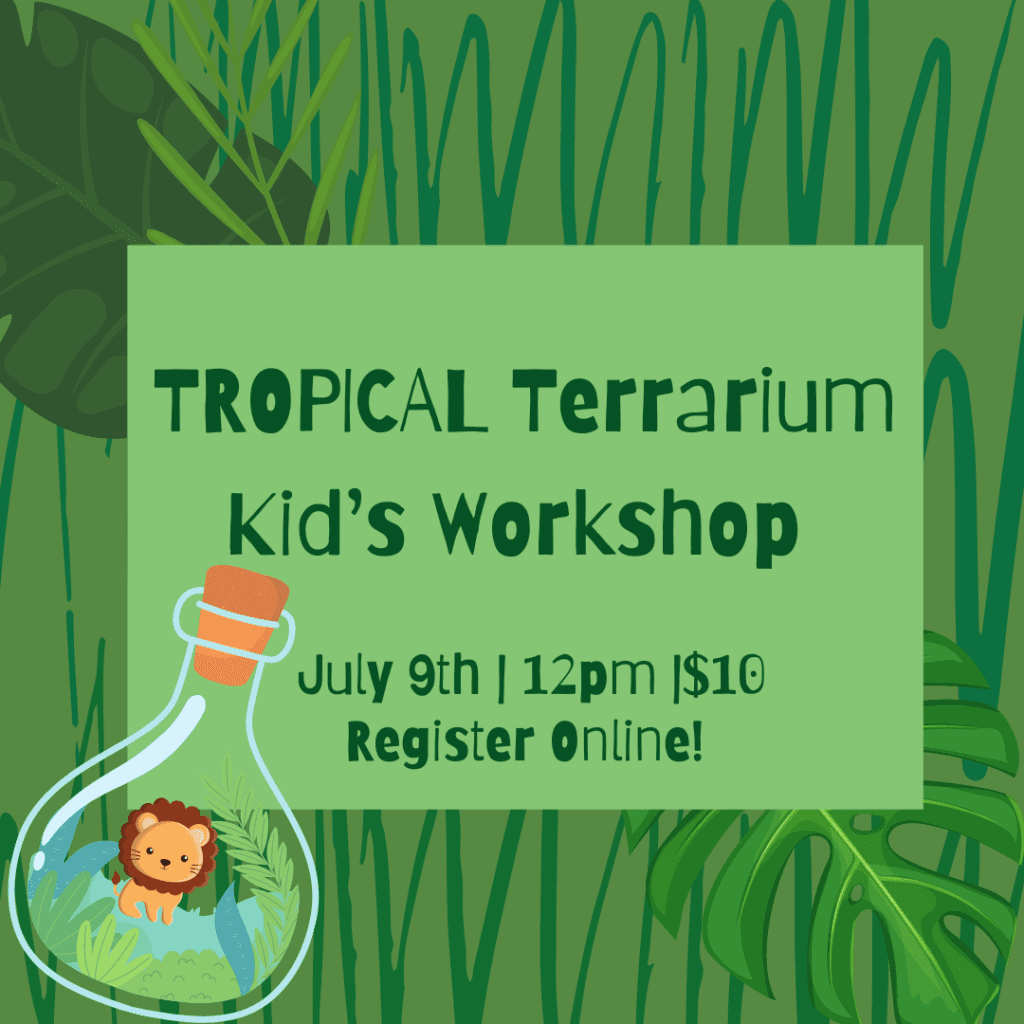 Join us for an interactive & unique way to create your own eco system.
$10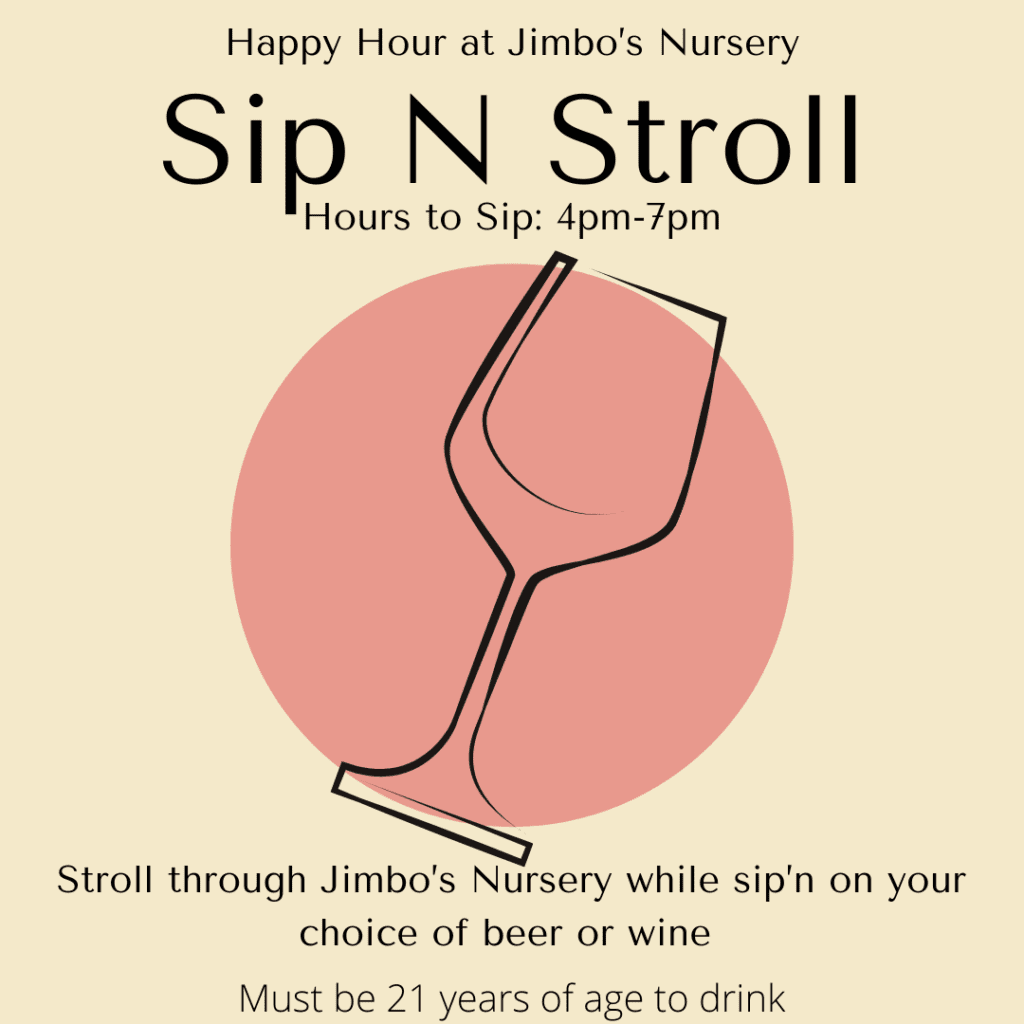 Sip N Stroll
Stroll through Jimbo's Nursery while sip'n on your choice of beer or wine! The Sip N Stroll begins at 4pm.
Free!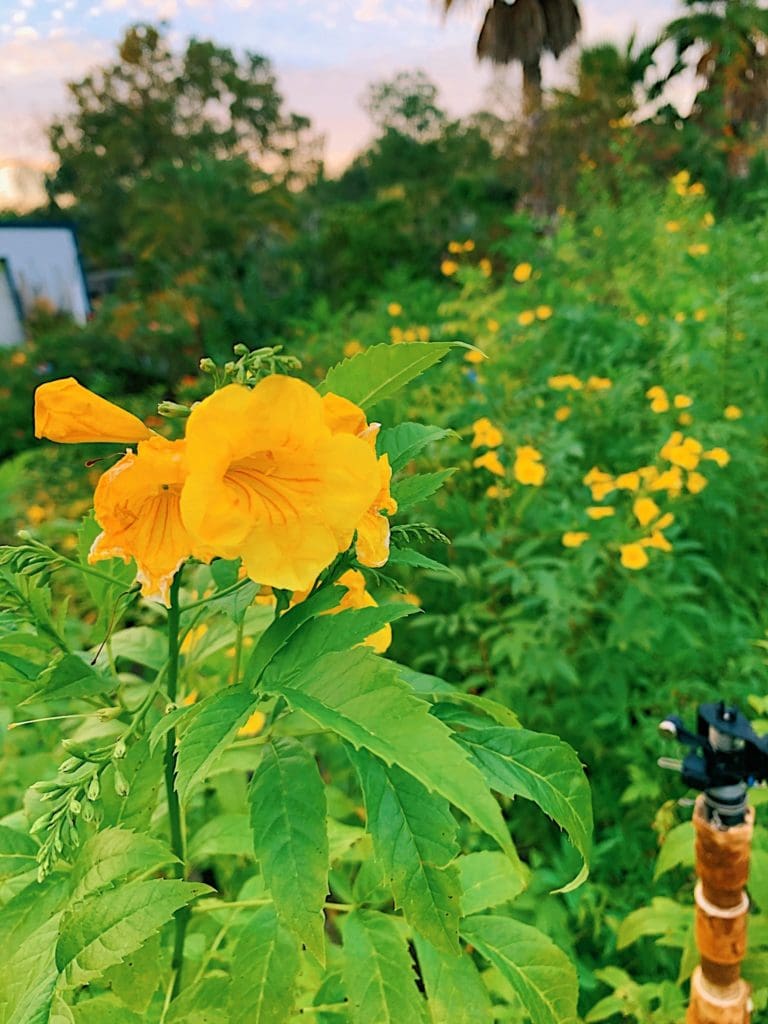 Explore Our Pollinator Selection..
Our primary pollinators; bee's, butterflies, & hummingbirds all have one common goal. Finding nectar! Supply your favorite pollinators with their favorite flowers & you'll have a vibrant ecosystem right in your yard!