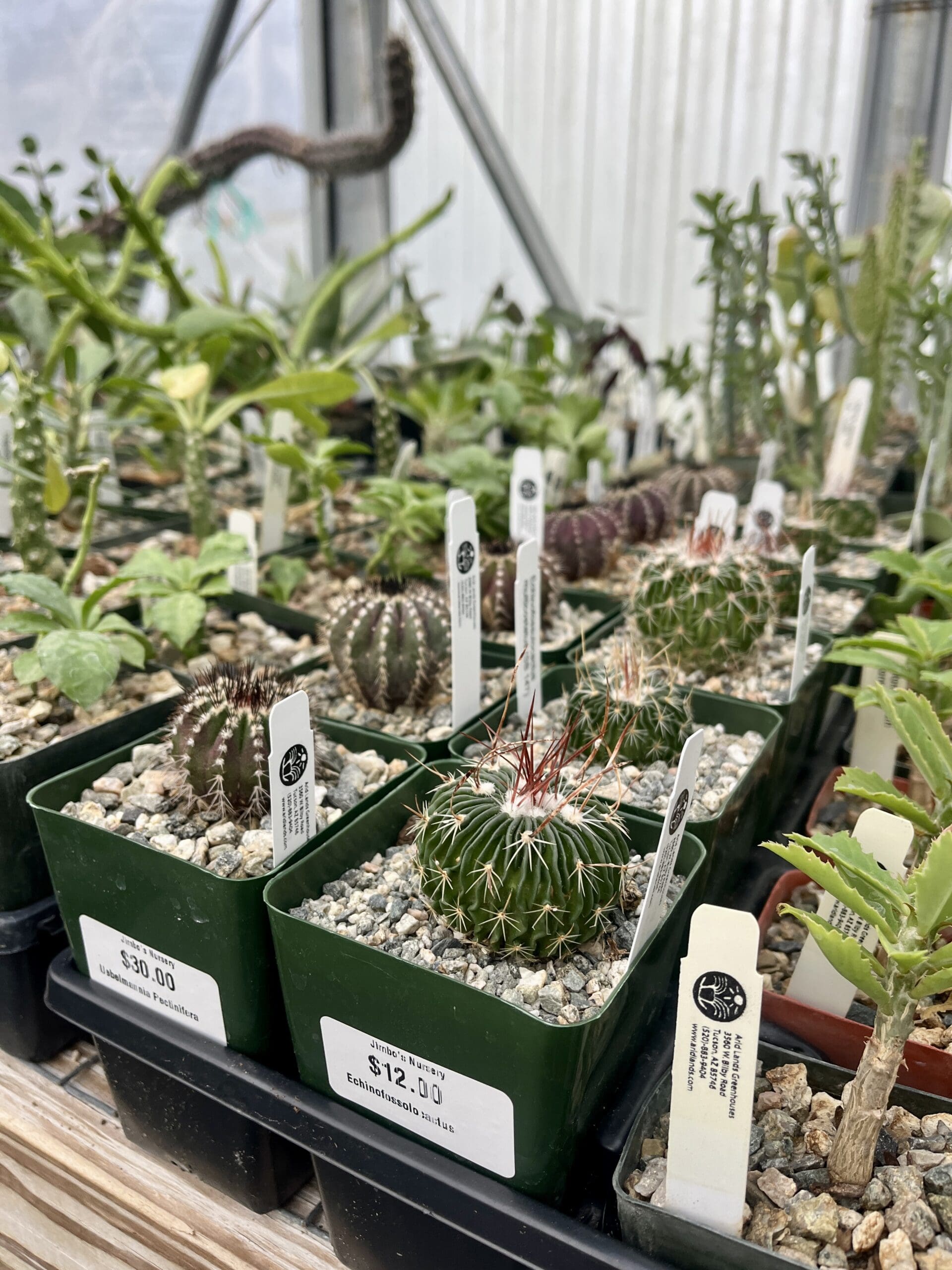 NEW Rare Cactus
Check out our full list of new cactus, agave & aloe below!
---
Our Monthly To-Do For Your Garden!
Garden Guide
Creating a to-do list for your Houston garden in December involves tasks that are influenced by the …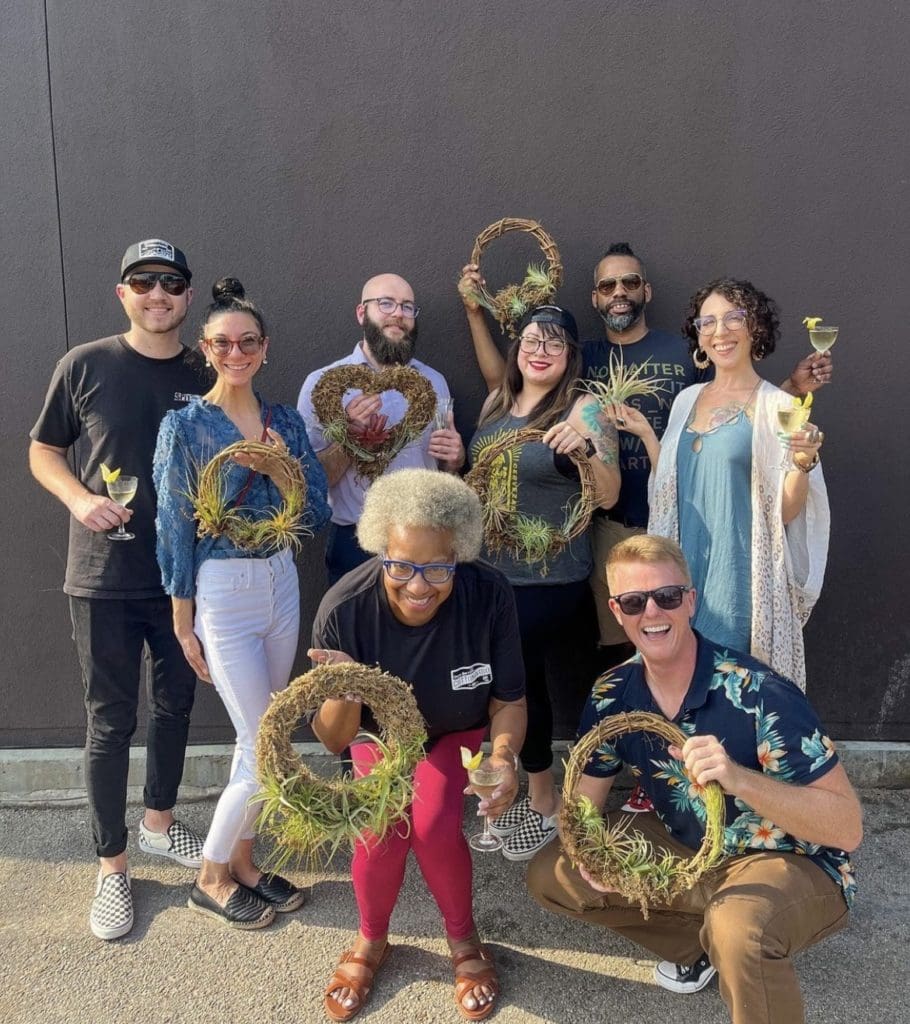 Grow Your Skills: Plant Workshop & Classes

Get your hands dirty at our plant workshops for adults & kids! Discover the magic of gardening & create your own unique project in an interactive class with our instructor. These workshops are designed to educate and empower participants with the knowledge and skills needed to nurture plants, whether they are beginners or seasoned gardeners.
---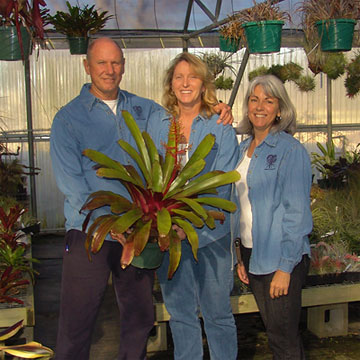 Bring Your Yard To Life With Stunning Landscapes
Our skilled landscape design team, & experienced team will help you create a unique landscape design that allows you to bring your garden vision to life! Contact us today for a free consultation & bid on your dream garden!
Learn At Jimbo's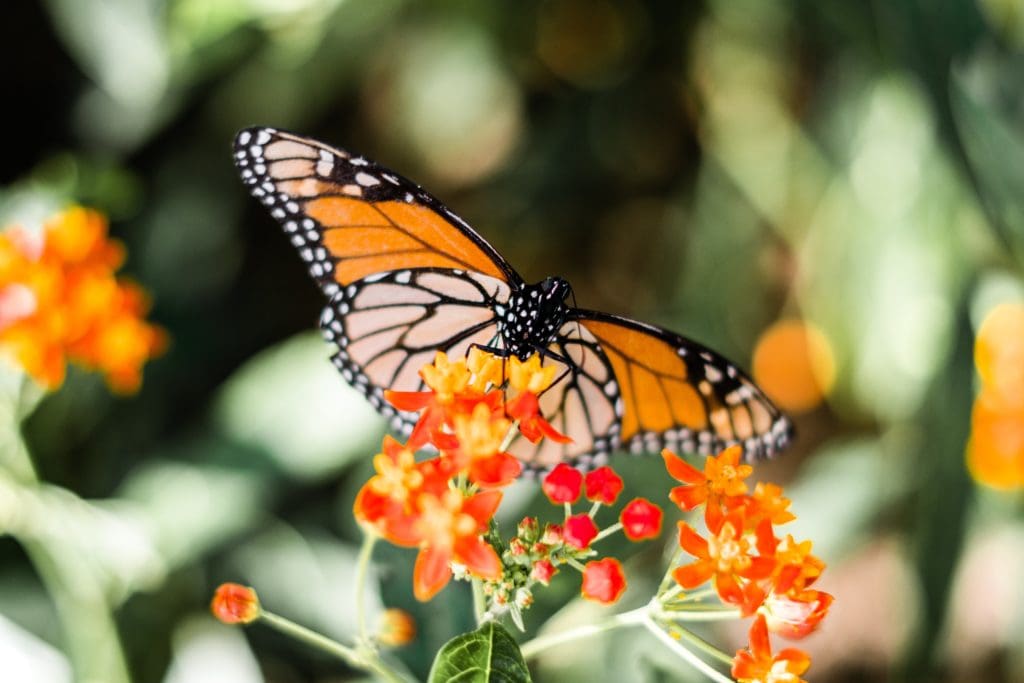 Monarch Movement
Our beloved monarchs are in need of food & shelter for their great migration to Mexico! Learn how you can turn your yard into a Monarch Habitat.
---