---
---
Learn At Jimbo's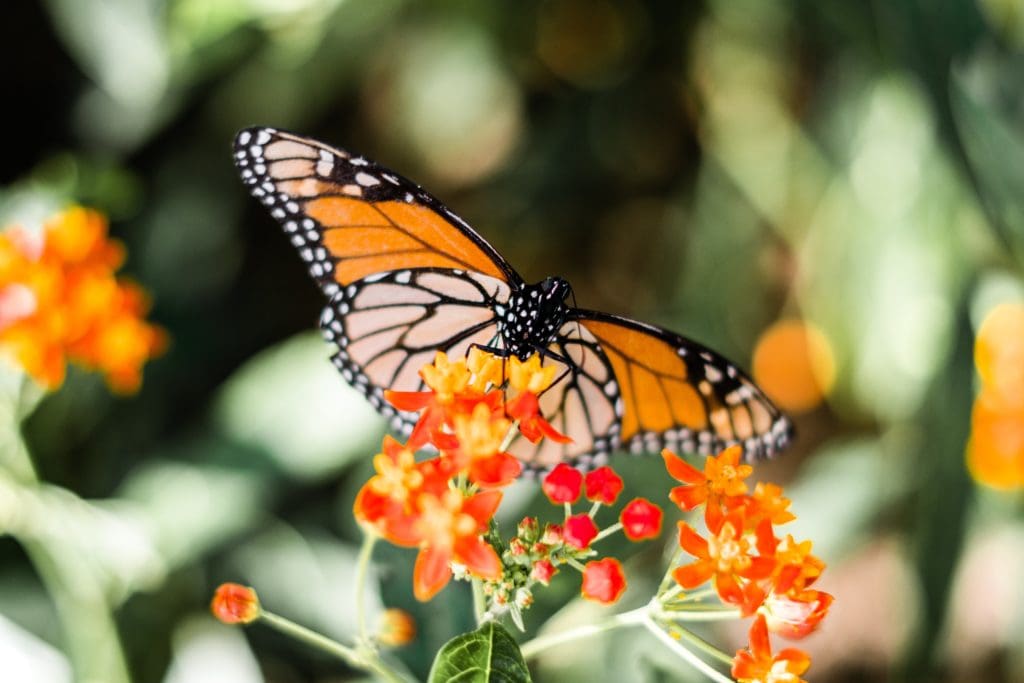 Monarch Movement
Our beloved monarchs are in need of food & shelter for their great migration to Mexico! Learn how you can turn your yard into a Monarch Habitat.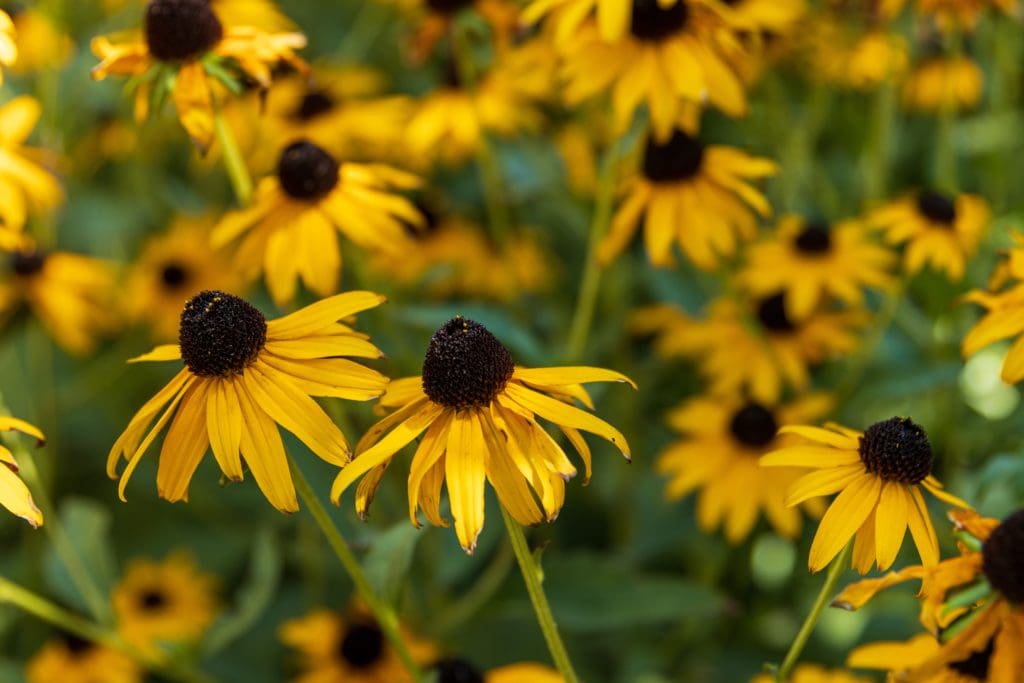 4 Benefits of Native Plants
Bring life back into your yard with Native Plants! Explore how Native Plants benefit you & the environment around you!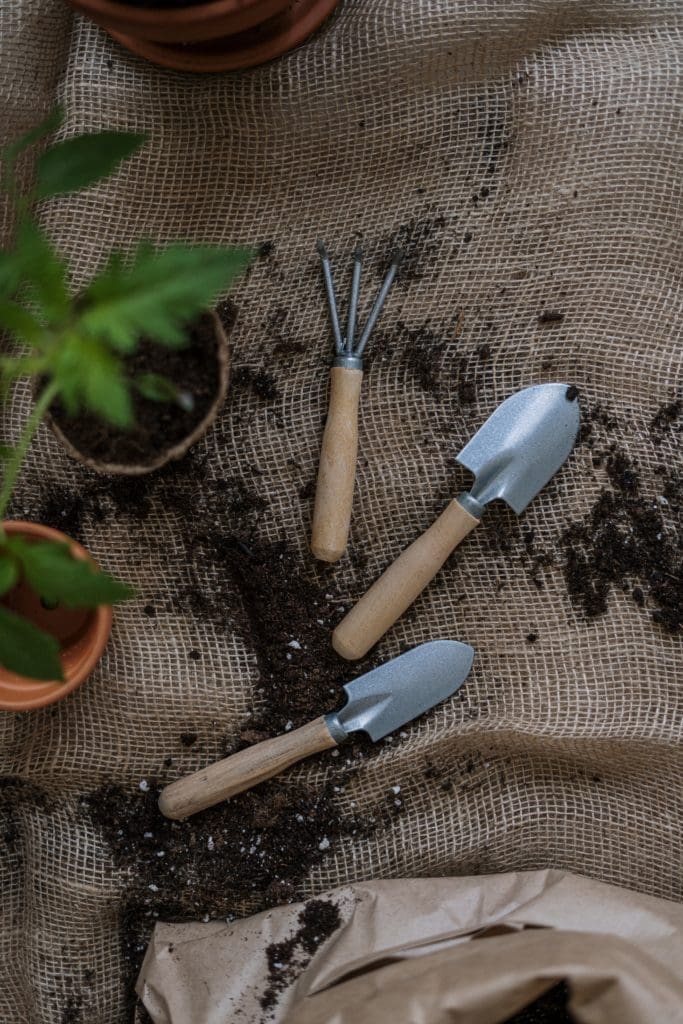 Bring Your Yard To Life With Colorful Landscaping
Our skilled landscape design team, experienced craftsmen and horticulturalists will help you cultivate a unique landscape design that allows you to bring your garden vision to life! Contact us today for a free consultation & bid on your dream garden!