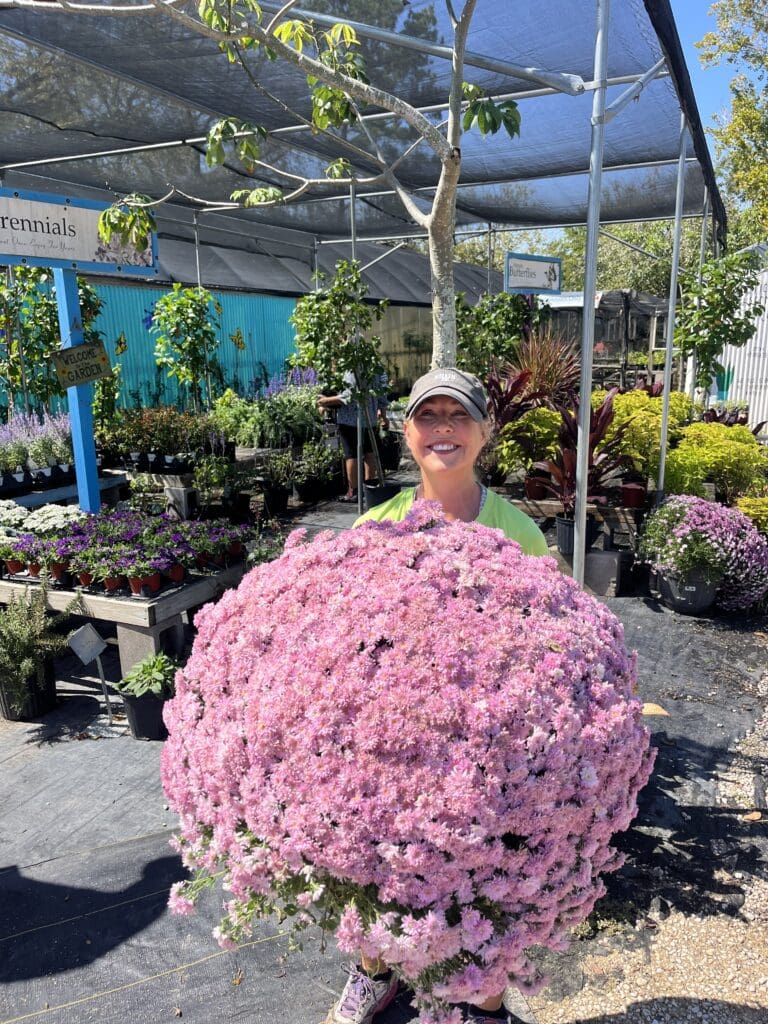 Cooler weather & more frequent rain are revitalizing our gardens & allowing plants to come back alive! We love to refer to this time of year as our second spring & are so excited to get back into our gardens! Not sure where to start? Check out our list created specifically for Houston gardeners & tackle your garden to-do's!
Plant Fall Vegetables:
Start planting cool-season vegetables like broccoli, cauliflower, kale, spinach, lettuce, and carrots. Make sure they are zoned for Houston gardens so you can maximize production! Check out the full planting calender HERE
Mulch:
Apply mulch to your garden beds to help conserve moisture and control weeds. This is especially important as the weather starts to cool down.
Prune and Deadhead:
Trim back any dead or overgrown branches on trees, shrubs, and perennials. Deadhead spent flowers to encourage continued blooming.
Fertilize:
Fertilize flowering perennials, roses, hibiscus, & acid loving plants. If you didn't do it in September, you can apply a slow-release fertilizer to your lawns, trees, and shrubs. Avoid using excessive nitrogen on cool-season grasses
Watering:
Adjust your watering schedule based on the changing weather. As temperatures cool, you may need to water less frequently. Overwatering tends to be a big problem in the fall/winter, so make sure to check the soil before watering.
Bulb Planting:
October is a good time to plant spring-flowering bulbs like tulips, daffodils, and hyacinths. Make sure to plant them at the appropriate depth.
Prepare for Cold Snaps:
While Houston has a relatively mild winter, it's a good idea to have frost protection materials on hand to cover tender plants if a cold snap is forecasted.
Fall Flower Planting:
Consider adding cool-season annuals like pansies, violas, and snapdragons to your garden for some vibrant color.
Garden Guide
Creating a to-do list for your Houston garden in December involves tasks that are influenced by the …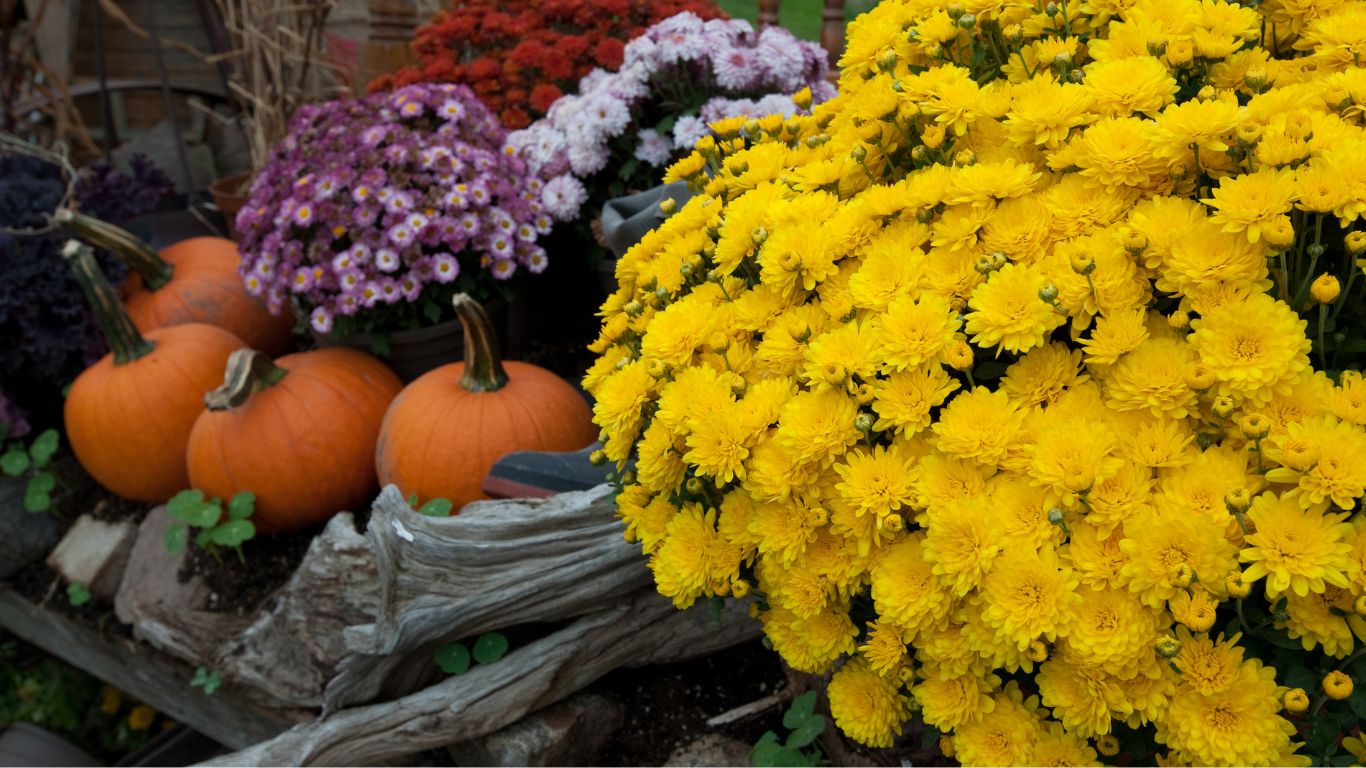 Garden Guide
November brings cooler temperatures and a shift in gardening tasks as the fall season progresses. He…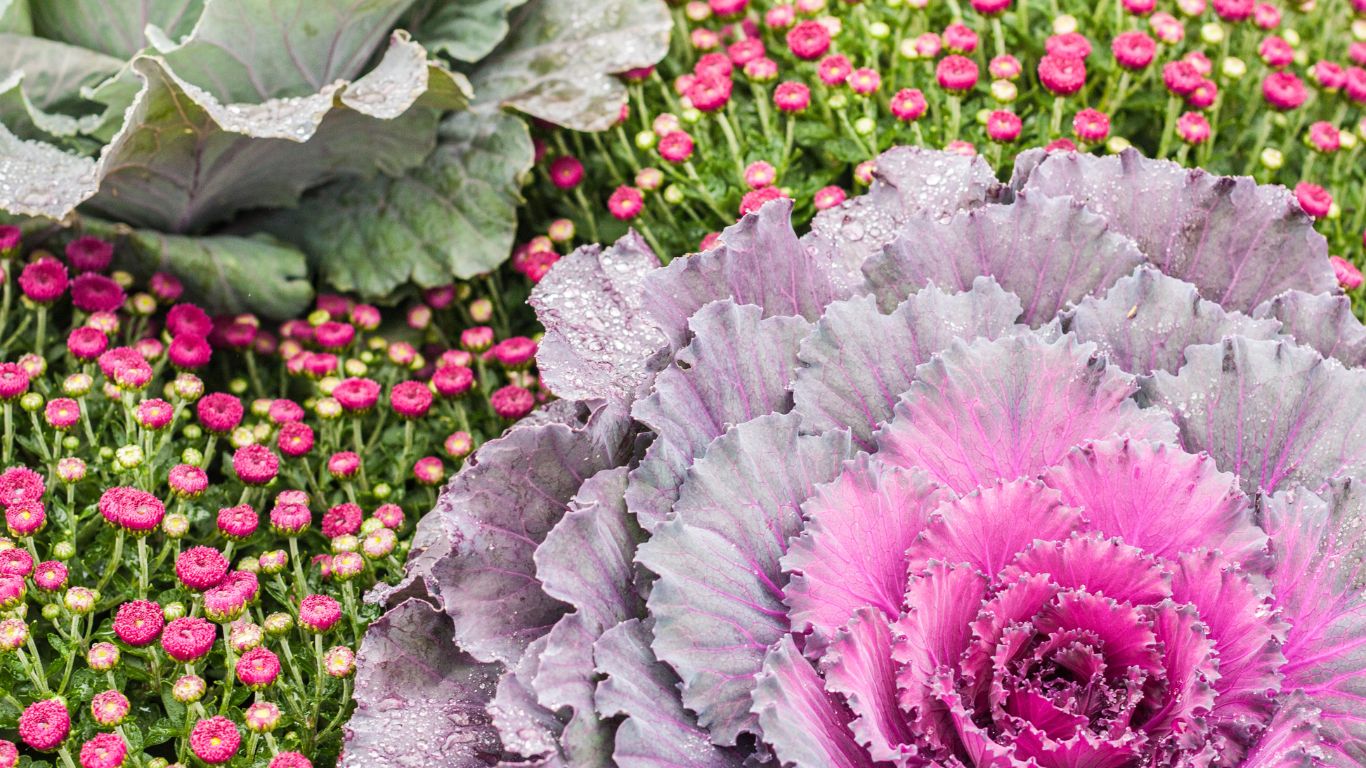 Garden Guide
Cooler weather & more frequent rain are revitalizing our gardens & allowing plants to come back aliv…